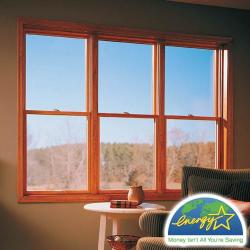 Are the windows of your old apartment building loose and drafty? Are the floor-to-ceiling windows in your office coated with years' worth of grime? Has one of your windows been broken by a fluke accident? Regardless of the problem that's affecting your windows, professional window glass replacement is a must. If you're a property owner in the Annapolis area, call Jet Glass and Mirror for the window glass repair or replacement you need. We have over 30 years of experience replacing window glass in homes and businesses alike, and we have the in-depth knowledge and skills required to deliver truly swift, long-lasting results. Call or e-mail us today to get your free estimate!
From minor window glass repair to complete window glass installation, there's no limit to what Jet Glass and Mirror can do for your home or business. Our knowledgeable experts will help you decide on your specific options, and we'll work with the utmost efficiency in order to outfit your building with the swift window glass replacement you need as soon as you need it. We strive to deliver some of the finest workmanship in Annapolis, and we take every pain to ensure that the window glass installation is safe, secure, durable without damaging surrounding window sills, walls, or shutters. We're truly the team you can count on for long-lasting results.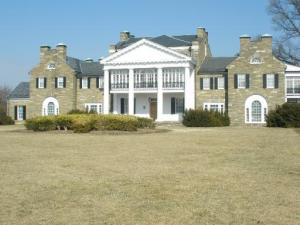 At Jet Glass and Mirror, our window glass repair and replacement specialists are fully licensed and insured. That means you can count on our exceptional talents and qualifications to get the job done right the first time. When you choose to work with our experienced tea, you can expect nothing less than top-of-the-line materials and unrivaled precision when it comes to all types of window glass installation. Going one step further than the competition, we'll even work alongside you to discuss the advantages and disadvantages of each type of glass so that you end up with the exact window glass that suits your needs. By working with us to replace window glass that's broken, marred, or unsightly in any way, you'll be able to enjoy long-lasting good looks that send the ideal impression to all of your visitors, residents, or employees. Additionally, you'll receive the following benefits:
Clear transparency through glimmering glass panes
No more risk of injury from broken glass
Lower energy usage due to insulated glass and other energy-efficient features
Increased property value
Greater protection from the elements and intruders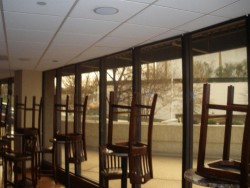 Are you considering windows glass replacement but dreading the lengthy process that's sure to ensue? Don't fret: Call Jet Glass and Mirror and enjoy some of the fastest window glass services in Annapolis. Our team is equipped to install window glass with total precision without ever sacrificing the quality of our work, so you can rest assured that you'll get the work you need as soon as you need it. 
To install window glass in your home or business, call Jet Glass and Mirror right away. Offering some of the most affordable rates in town, we'll outfit you with top-notch workmanship at budget-friendly prices. We're the window glass company in Annapolis you can turn to when your cracked or drafty windows have worn out their welcome. Get your free estimate when you contact us by phone or e-mail today!